Permanent
Placements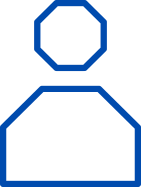 SOS Recruitment offers you a personalised, skilled and highly professional service in the placement of permanent staff. Our fees are very reasonable because we limit our overheads and our operating costs are low.
If we do not already have suitable people on our database, we will advertise the position in the press, on our web page, and any other relevant medium. If you would like to maintain your anonymity, we will advertise the position under the SOS Recruitment logo.
We will interview applicants and assess them against your criteria. They will also be assessed against criteria such as communication skills, ability to work under pressure, ability to meet deadlines, flexibility and team work.
Temporary
Placements SOS Recruitment offers skilled, quick and efficient service in the area of temporary placements. The duration of the placement can be as little as 3 hours for one day.
We are able to have a 'temp' to you within a few hours to help you cope with unexpected staff absences or peak workloads.
Special attention is paid to the quality of candidates. Everyone registered with us has been personally interviewed in our office by one of our consultants. During the interview, they were assessed against generic skills/attributes such as communication, liaison, team work, flexibility and excellence in work ethics.
Bulk Recruitment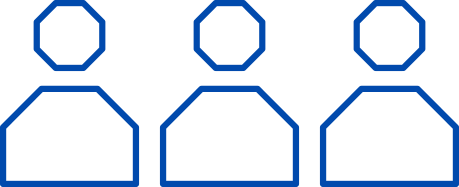 SOS Recruitment offers a full recruitment/staff selection service. We can:
Arrange placement of the advertisement in the press.
Receive all telephone inquiries.
Send out documentation – ie, job description, duty statement and selection criteria.
Receive and register applications.
Provide list of applicants to the department.
Shortlist applications (includes a brief summary of each applicant plus a detailed assessment of each applicant against each selection criterion).
Forward shortlist to department for approval.
Prepare 'Reasons for Non-interview of Applicants' which would form part of the Selection Advisory Committee's report.